Here's what's happening in my world
Just started my masters at the Academy of Fine Arts in Vienna!
I know, I know. So what, eh? But hear me out. Like all exciting things, there's a story here.
I hadn't completed my studies back in the late 90's. Due to financial difficulties (I had made the "wise" choice of studying in the U.S. when I could've studies in Canada for a fraction of the cost-this issue is related to my masters thesis in an odd way, so it all comes around and life is quite circular), I had to drop out. I had always seen myself as completing a masters of sorts, but the fact that I didn't possess an undergraduate diploma was a huge hindrance.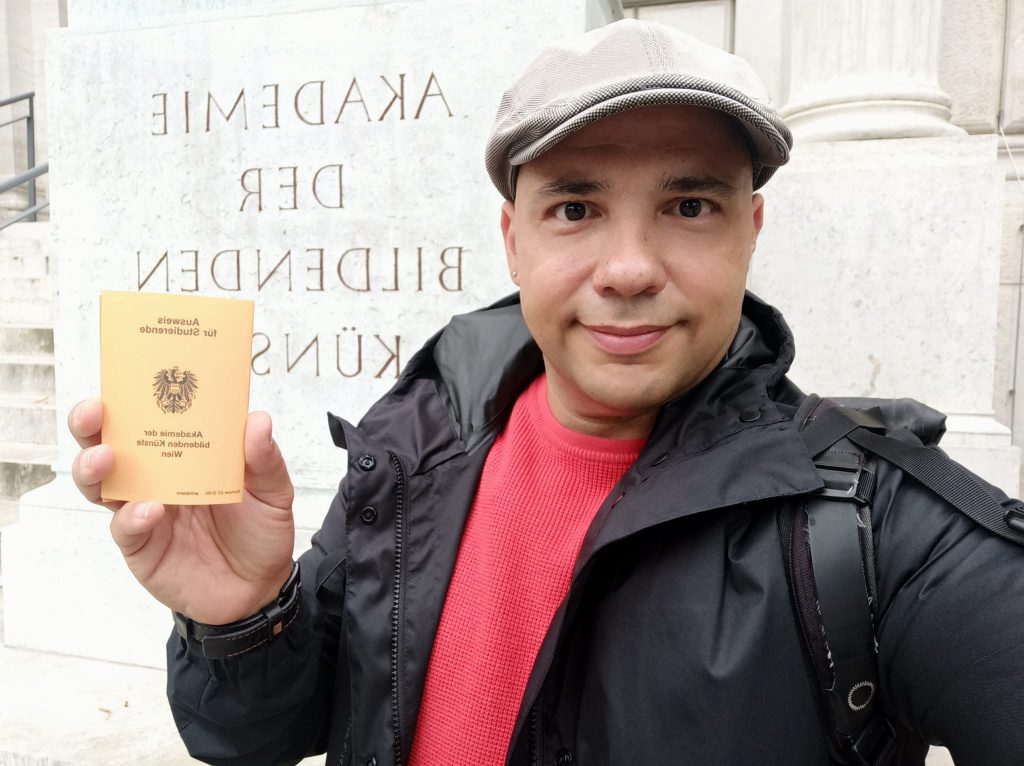 Boy did I try to find a shortcut: I spoke to almost every institution in and around Vienna, but there was no way out: I needed that diploma.
The easiest way would be to  transfer my credits (from the U.S., back from the late 90s-see the problem here?) to a European University. Luckily, I managed to find a wonderful University (The University of Primorska in Koper) that would accept a portion of my credits and take me as an undergraduate to complete the remaining credits and graduate. It took some hard work but I managed to obtain a B.A. in Media Studies (yay!).
The Critical Studies Master at the Academy had been recommended by a friend, and it seemed to be a great fit. So I applied with my proposed masters thesis and was accepted!
I spent the summer months of 2021 studying German and managed to pass the B2 exam (a requirement to enroll) and here I am now, attending classes, at the ripe old age of 46. And looking forward to it as well!
This'll be fun and glorious, wait until I begin producing projects yo 🙂
Production of feature doc. underway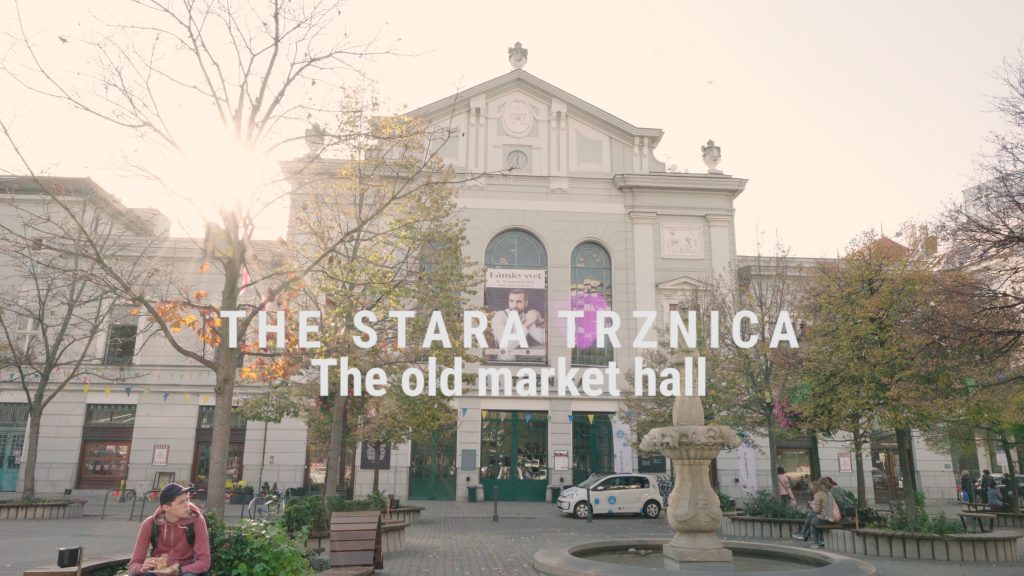 I'm excited to announce the production of my latest project: A feature documentary (grown out of the Open Heritage documentary series) on communities and urban heritage sites.
 The documentary will tell the story of how communities found ways of repurposing buildings and sites in decay, and vitalizing their neighborhoods as  a result. We'll begin production in Bratislava, with the Old Market Hall (The Stara Trznica) being one of our major case studies. Read more on the site and view the short documentary here.
Being a Eutropian and XsentrikArts collaboration, I'm looking forward to telling the story of these historical sites, the communities surrounding them, as well as the individuals playing key roles in creating new models of regeneration. Stay tuned, and wish me luck!
Completed two short documentaries in collaboration with Wonderland
I've been busy collaborating with wonderland platform for European Architecture on a series of short documentary films  (funded by the Austrian Federal Chancellery) . The documentary series explore unique and inspiring stories of Viennese artists and initiatives that promote sustainable living and change the way we interact with our built environments.
More will be produced within the year, but I've created two films so far: "Plastic Love" follows Plastic (recycling) artist Julian Jankovic, and "Es muss doch Gehen" tells the inspiring story of  Treecycle: A Viennese collective creating ecologically and socially sustainable "street furniture" in the form of unique and transportable ecosystems.
To be honest, I thoroughly enjoyed creating these, and working with some creative people who are striving to do some good.
Have a look, and let me know what you think!
Just presented best practices of innovative community activation
As you know, I follow and document community regenerated sites and socially inclusive initiatives, as well as sustainable tourism issues. So, naturally, I was invited by the "Design Matters" seminar series to do a presentation on innovative social activation, based on my experiences during the production of the Open Heritage documentary series (you can view the films below).
In fact, all the sites I visited had innovative models, but I focused on Stara Trznica (Bratislava), Largo Residencias (Lisbon) and Sarg Fabrik (Vienna) as three of the most impressive examples I came across while producing the series.
Have a look, the presentation is below, and let me know what you think!
Fresh out the oven: the Open Heritage documentary series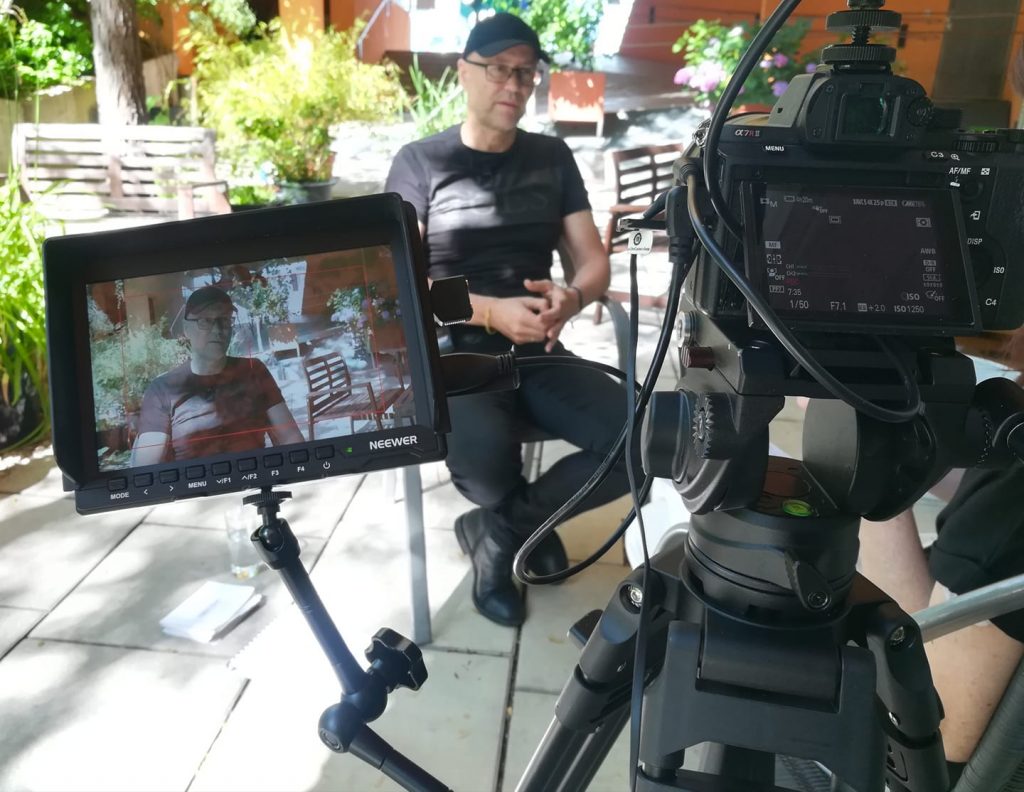 I spent the better half of 2019 traversing across Europe, visiting unique sites and initiatives utilizing urban spaces to transform communities, foster exchange and promote inclusiveness. These documentaries are a result of my visits. Created for the Open Heritage project, in collaboration with Eutropian and XsentrikArts, each highlights a unique case and site. This was a pleasure to create, I'm now working on an in-depth feature documentary film on the same subject.
Here they are… the result of a full year's work.
The Begegnungsorte Series
This one's also a work in progress. We (as in XsentrikArts, or to be more precise, as in me and Bahanur Nasya) completed 6 films highlighting unique community initiatives and public spaces in Vienna. We've even created a website for the project: check it out here.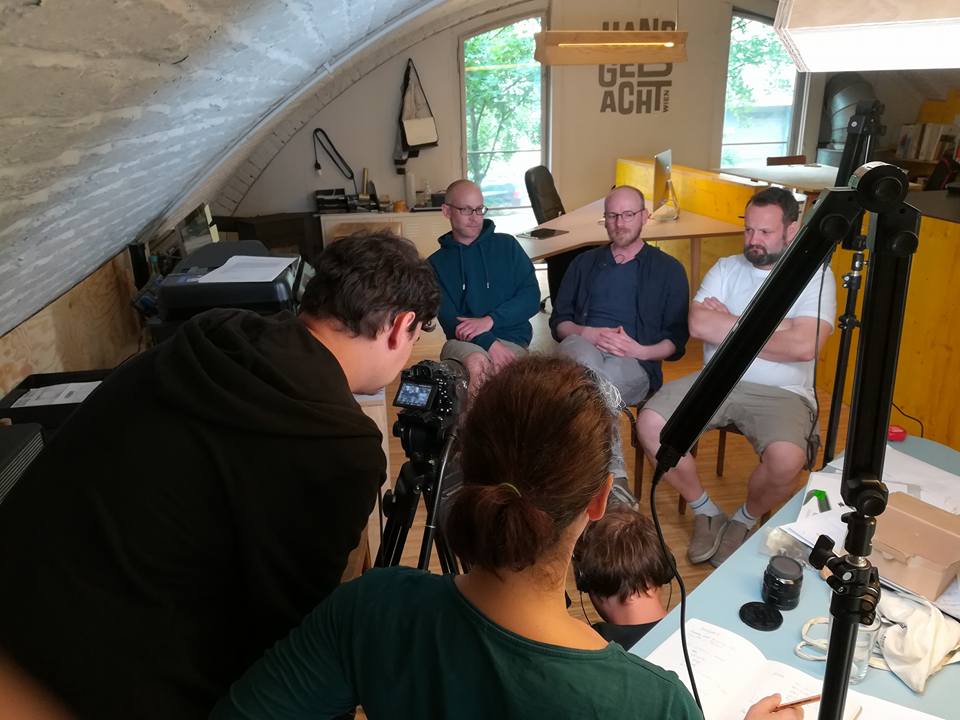 Partial funding by the Federal Chancellery of Austria allowed us to initiate this project in collaboration with XsentrikArts. We spent a considerable amount of time on location, researching the unique locations recommended to us by our curators, and documenting aspects that made them case studies. We're hoping the work can promote the discourse on public spaces and community initiatives. Check out the documentaries in full, below.
Completed two short documentaries in collaboration with Wonderland