If I may be honest: there have been times in my career where I've felt like an imposter; like I haven't accomplished much, and that my talents are quite limited. In fact up until a few years ago, I would cringe at the thought of telling others I'm a filmmaker when asked what I did – how could I call myself one when I hadn't obtained any success or industry recognition (as defined by my strict guidelines)?
Good news is, I've been working on overcoming self-deprecation, so here goes… In an attempt to fit into the self-aggrandizing world of the internet: I do know that all the films I've produced over the years are technically of high caliber, possess common themes and a common style, and were all created as a result of tremendously testing and difficult circumstances. So whether or not I'm another Martin Scorsese is beyond the point; fact is that I've had to overcome financial and logistical obstacles to create works I feel echo my distinct voice; and producing films on a consistent basis requires an impossible amount of fortitude and determination.
You'll see that I have a unique style  when you view them (check out the viewing room), as well as recurring themes such as social inequality, class struggle, a disdain for organized systems (whether it be religious or political or social) and a belief that our future might be bleak. Yet, despite the grim underpinnings in my work, you can find hope as well: hope in culture and arts, hope in individualism, hope in the power of reason and effort, and a strong conviction in the power of individual responsibility.
I'm 45 years old, so I'm probably past having my photo published on the cover of film industry magazine as young rising talent, but I'm a late bloomer and perhaps the most determined individual you'll meet. So I WILL shoot that damn feature I've been dreaming about. That was longer than intended (I just can't shut up!). So without further ado, my filmography: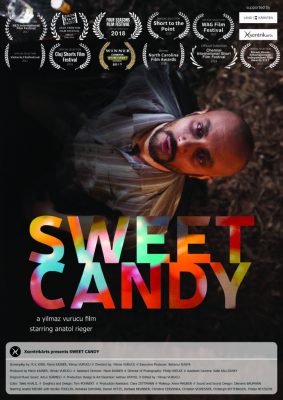 Sweet Candy – 2017, Austria
"You're listening now, aren't you," says a cold and nearly unconscious Andreas Wagner, over his live broadcast. Social media seems to have offered him a voice, transforming him into an unlikely Internet phenomenon when it least matters.
Awards: Best Short Film, Cinema Awards/Canada (2017); North Carolina Film Award/USA (2018); REMI Award, 51st Annual Houston Film Festival/USA (2018); Official Selections: Vasteras Film Festival, Sweden Four Seasons Film Festival, London, U.K.; Trenton Film Festival, N.J.,U.S.A.; Cluj Short Film Festival, Cluj, Romania; WAG Film Festival, Italy; Chennai Film Fest., India; Cefalu Film Festival, Italy; Front Range Film Festival, U.S.A.; Manifesto Film Festival, Holland; NEO International Film Festival, U.S.A.; CPIFF Istanbul, TURKEY; Istanbul Short Film Festival, Turkey; InShort Film Festival, Nigeria; Austria Independent Film Festival, Vienna; OderKurz-Filmspektakel, Germany; Sunback Film Festival, Kansas City, U.S.A.; Petaluma Film Festival, U.S.A.; Corte Nero Shorts Film Competition, Naples, Italy;
---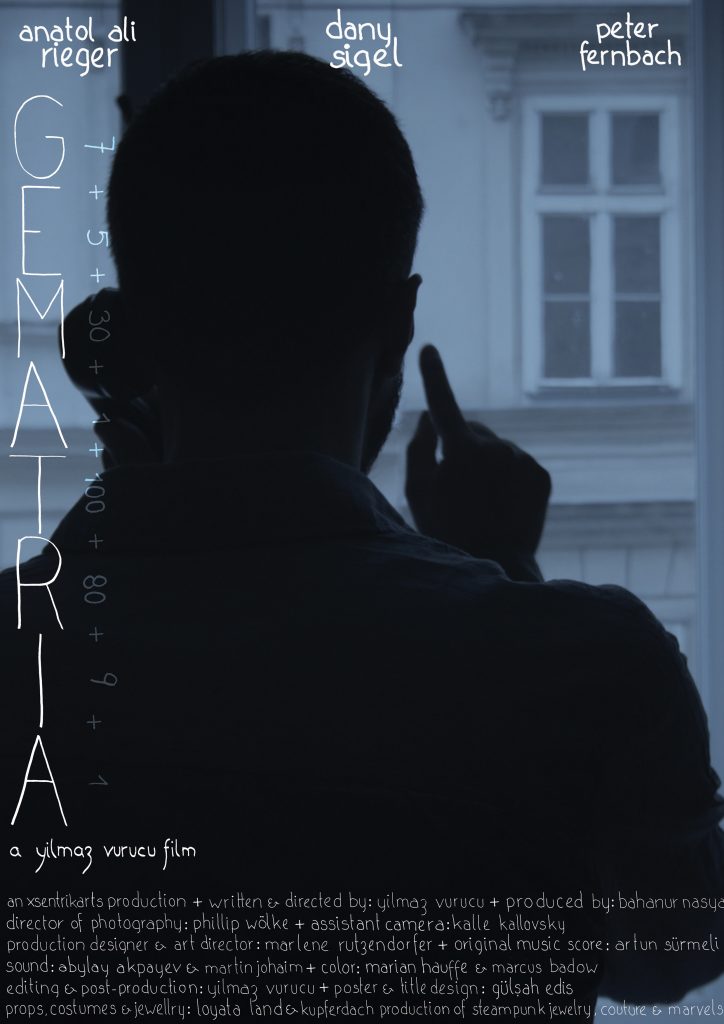 Gematria – Austria, 2014
"In a bleak dystopian future ruled by multinational corporations, unraveling the "ultimate truth" has become an obsession for a paranoid Mani Haruplex.
Official Selections: Taratsa Film Festival/Greece; Austrian Independent Film Festival/Austria; Eidolon Film Festival/France; Qabila Film Festival/Egypt; Klappe Film Awards/Austria; MICA Film Festival/Brazil; Clean Shorts Film Festival/U.S.A.; Goa Film Festival/India
---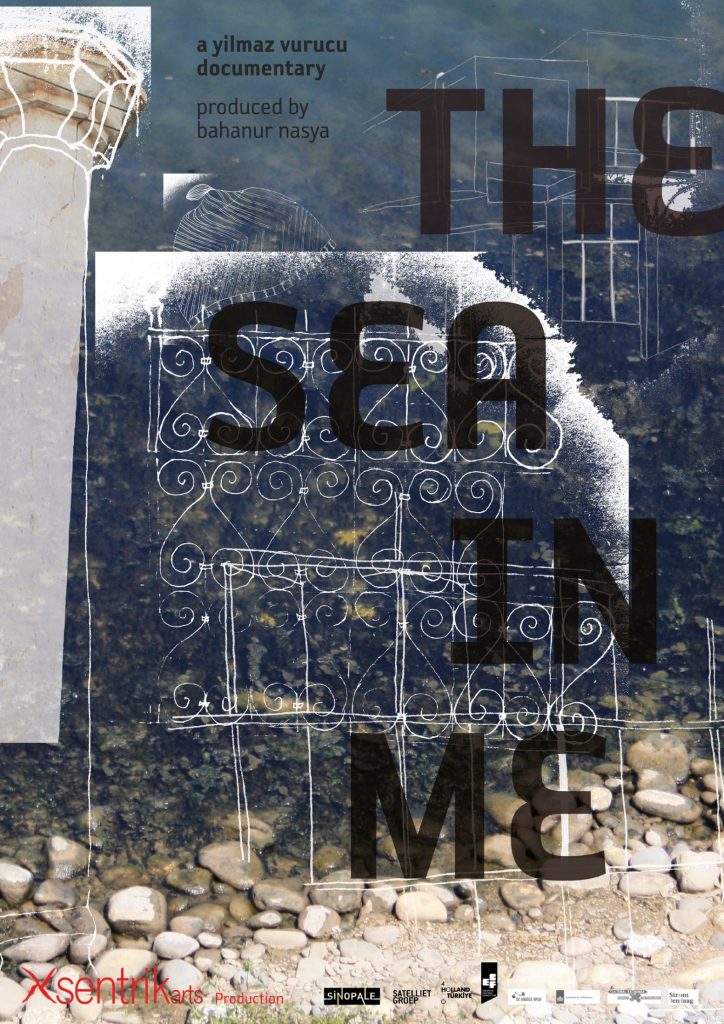 The Sea In Me – 2012
The history, culture and lifestyle of the residents of Sinop, a small fishing town on the Black Sea coast, is being being threatened by rapid and unplanned urbanization, increasing rates of migration, and ecological instability.
Official Selections: Finger Lakes Environmental Film Festival/U.S.A.; Arquiteturas Film Festival/Portugal; NWTS Open Air Film Festival/Georgia; Budapest Architecture Film Festival/Hungary; Movies in Wonderland / FrameOut Film Festival/Austria; Opuzen Int.Film Festival/Croatia Voices from the Waters/Sweden & India
---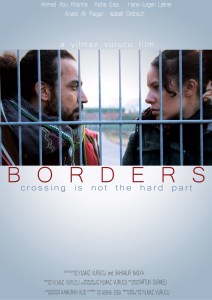 Borders – Austria, 2011
A young middle eastern couple escape the turmoil of their homeland and end up in a European metropolis. Oblivious to the realities of their new setting, constructing a new life seems within reach, even if it does require hard work and a few sacrifices.
---
Dr. Zack – Canada, 2010
Zack (seven years old) has stolen a book on medicine with the goal of curing his abusive father. The book thrusts him into a fantasy world, filled with definitions, symptoms and cures, while his mentor (Dr. Zack) guides him along the path to becoming a "great doctor".
Official Selections: Marbella International Festival, Spain; Independent Days Film Festival, Germany; World Kids Film Festival, India.
---
Coming Soon: Daddy's Arbitrage – 2020, Austria.
Shot in September 2019, the film is currently in post production.